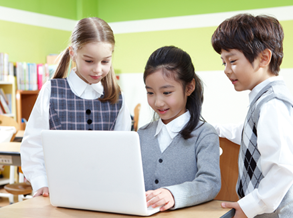 Marking the sixtieth anniversary of the Korean War, the Ministry of Patriots and Veterans Affairs is pursuing a scholarship program for youths in low-income nations among those UN allied nations that participated in the Korean War.
MPVA aims to express its gratitude for the sacrifice and dedication of veterans in those countries to safeguard the free democracy of the Republic of Korea by collecting a dedicated sum of less than KRW1,000 from each government.
Details
Eligibility
Direct descendants of UN Korean War veterans from Ethiopia, the Philippines, Thailand and Colombia.
Students attending public school. However, students attending private schools are also eligible to receive scholarships if they are from low-income households which meet the criteria set by the MPVA.
Students who have been offered scholarships from other organizations are not eligible.