France
List for UN Allies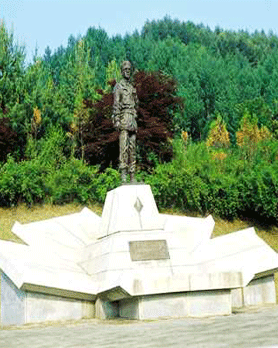 Statue of Major Jean Louis Jules
Major Jean Louis Jules, who participated in the Korean War as the medical commander of the French forces, rescued many wounded soldiers and died in the Hongchon battle on May 8, 1951. This statue was established in order to commemorate his humanitarian spirit.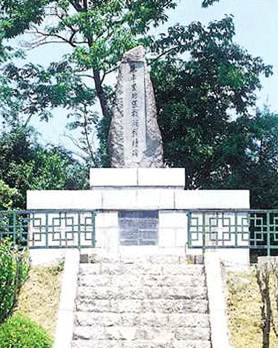 Monument for the Jipyong-ri Battle.
In the Jipyong-ri fighting, French forces greatly contributed to deterring the Chinese February offensive. After the victory in this battle, UN forces were able to prepare for a counterattack, overcoming their fear of Chinese forces. The ROK 5th Division established this monument to commemorate French soldiers achievement and their sacrifice.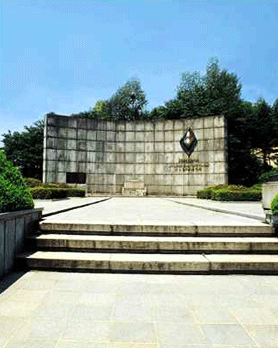 Monument for the Participation of France in the Korean War
On November 29, 1950, France dispatched one battalion to Korea. The French soldiers bravely fought in the combats of Ssang tunnel, Jipyong-ri, Hill Hwasalmori, and Danjang ridgeway. This monument was established to commemorate their achievements and sacrifice.
Monument for the Wonju Battle
In January 1951, when North Korean forces tried to invade to Wonju, a strategically important place, the French Battalion, accompanied by the US 2nd Division, repelled the enemy aggression. This monument was established on March 15, 1954, in order to commemorate their achievements, and to respect those who were killed.