United Kingdom
List for UN Allies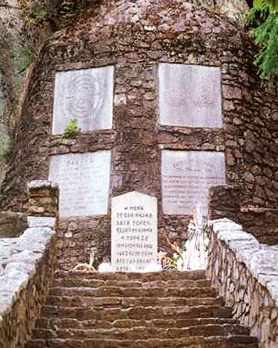 Monument for the Solma-ri Combat
From the 22nd to the 25th of April 1951, at Suma-ri valley, the British forces fought for freedom, surrounded by Communist forces. A number of soldiers of the 1st Battalion of the Gloucester Regiment and the 170th Light Mortar Platoon were sacrificed. This monument was established to respect their death and to commemorate their heroic achievements.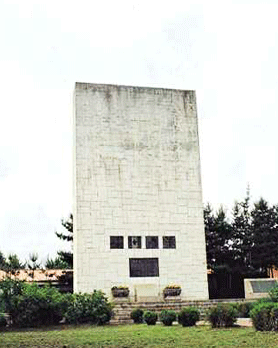 Monument for the Participation of British Commonwealth in the Korean War
United Kingdom dispatched the 27th Brigade, the 29th Brigade, and the 41th Marine Commando Unit to the Korean War. In particular, the 27th Brigade engaged in a fierce combat with Chinese troops at Jukdun-ri, 7km north of Kapyong from the 23rd to the 24th April 1951. They played a critical role in frustrating the Chinese Spring offensive. This monument was built to commemorate the achievements by British Commonwealth soldiers in the Korean War, and to respect those who died during the war.