New Zealand
List for UN Allies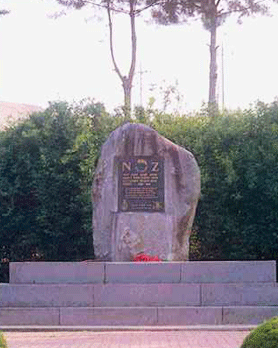 Monument for the Hongchon of New Zealand in the Korean War
In combat carried out in the Hongchon region from December 13, 1950 to May 20, 1951, the 3rd, 5th, and 8th Divisions of the ROK Army, the 1st Division of the US Marine, and soldiers of the Canadian and New Zealand units successfully secured the middle front by repelling the 6th, 11th, 12th, and 45th Divisions of the DPRK and the 63rd Corps of China. This monument was built in order to commemorate this achievement and to respect those soldiers who died during this combat,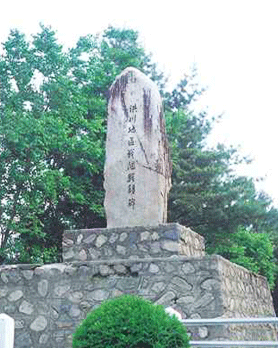 Monument for the Participation of New Zealand in the Korean War
At the outbreak of the Korean War, New Zealand dispatched its Artillery unit and Navy to Korea for world peace. The Artillery Regiment carried out operations as a unit of the British Commonwealth 28th Brigade, while the Navy performed naval operations under the direction of the US Command of the Far Eastern Navy. In particular, New Zealand forces suffered a number of casualties in the Kapyung combat. To respect their heroic death and commemorate their achievement, this monument was established in Kapyung.