India
List for UN Allies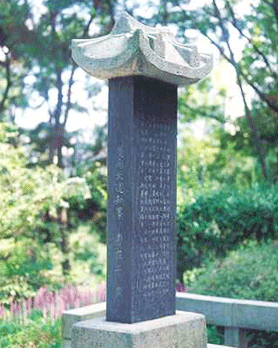 Monument to the Memory of Colonel M.K Nayal
Colonel Nayal, the Indian Representative of the UN Commission on Korea, died by mine explosion near Waekwan on August 13, 1950. The next day, his body was cremated at San 156 Bomo-dong, Susong-gu, Daegu, where Cho Jae-chon, the Governor of Kyongsangbuk-do built the monument.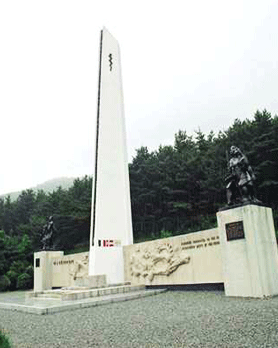 Monument for the Participation of Medical Support Units
To honor the Red Cross spirit of the five countries, Denmark, India, Italy, Norway, and Sweden who dispatched medical support units to South Korea during the Korean War.