Norway
List for UN Allies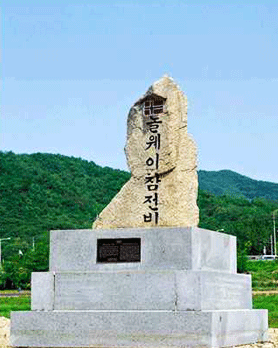 Monument for the Participation of Norway in the Korean War
Norway dispatched a mobile surgical hospital to Korea on 22 June 1951. This hospital gave treatment not only to soldiers but also to civilians. In order to honor its achievements, 70 Koreans who worked in the hospital at that time, established this monument.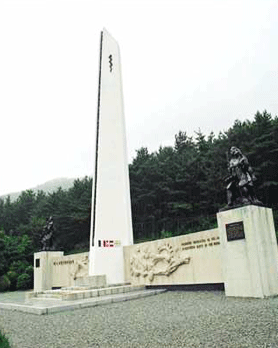 Monument for the Participation of Medical Support Units
To honor the Red Cross spirit of the five countries, Denmark, India, Italy, Norway, and Sweden who dispatched medical support units to South Korea during the Korean War.